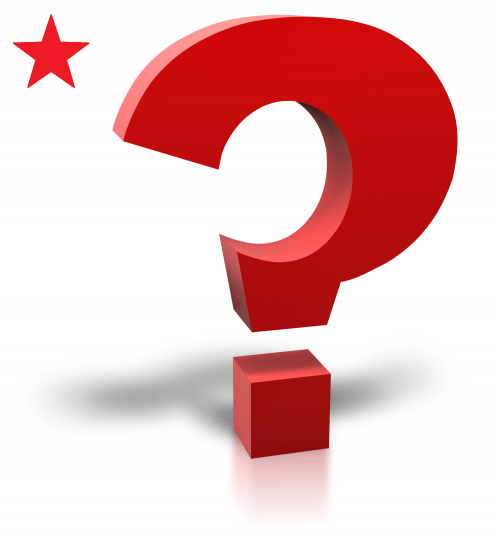 Ask James: Muscle Growth & Joint Health, Time-of-Day of Exercise & Sleep, Individual Hypertrophy Responses to Rep Ranges, RPE & Hypertrophy, Enhancing Body Fat Metabolism, and ROM & Hypertrophy
There's a lot of good questions in this edition of Ask James.  I've got a big back-log of questions; here's answers to some of them, and I'll answer the rest in a future edition within the next week or two.
Questions answered in this edition:
How do you balance muscle growth with joint preservation?
How does the time of day of exercise impact sleep quality?
Are there individual hypertrophy differences in how people respond to various rep ranges?
Is there an RPE threshold for hypertrophy?
Do you need omega 3 supplements if you consume pastured animal products?
Can you enhance body fat metabolism?
Do you need to do weight training exercises through a large range of motion to maximize hypertrophy?
Click here to see the answers (MEMBERS ONLY)
---
Get the latest science on muscle gain and fat loss every month
Keeping up with the research is tough, so let us do the work for you. Consider signing up for the
Weightology Research Review
. We cover 8 studies per month and break everything down for you, so you don't need a PhD to interpret the data. You also get access to an archive of nearly 300 video and written reviews, evidence-based guides, Q&A's, and more.
Click here to learn more.
Want some sample content before you buy?