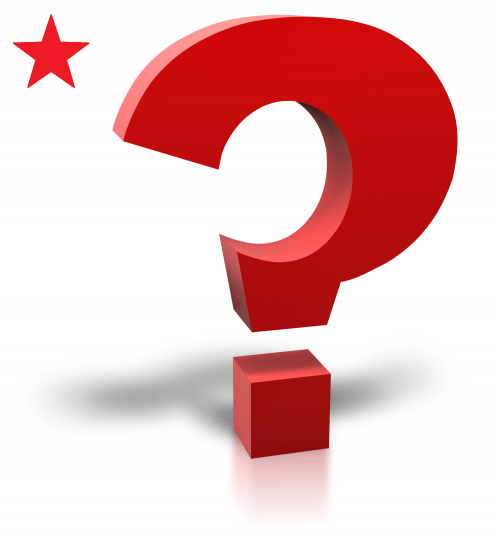 Ask James: Cardio vs. Eating Less For Fat Loss, Daily vs. Linear Undulating Periodization for Muscle Size, Energy Expenditure from Thermogenic Agents, Energy Requirements to Build Muscle, Insulin Sensitivity in AM vs PM, & Training Volume and Muscle Protein Synthesis
Lots of great questions in this edition of Ask James:
Is combining cardio and lifting better for fat loss than lifting only?
Is Daily Undulating Periodization (DUP) or Linear Periodization (LP) better for muscle hypertrophy?
Does the body compensate for the elevated energy expenditure from thermogenic agents like ephedrine?
How much energy do you expend with activities like thinking or studying?
How much energy does it take to build one pound of muscle?
Do we have better insulin sensitivity in the morning or evening?  What are the mechanisms?
is the length of the muscle protein synthesis response after a training session dependent upon the volume you do?
Find out my answers to these questions here (RESEARCH REVIEW MEMBERS ONLY).
---
Get the latest science on muscle gain and fat loss every month
Keeping up with the research is tough, so let us do the work for you. Consider signing up for the
Weightology Research Review
. We cover 8 studies per month and break everything down for you, so you don't need a PhD to interpret the data. You also get access to an archive of nearly 300 video and written reviews, evidence-based guides, Q&A's, and more.
Click here to learn more.
Want some sample content before you buy?