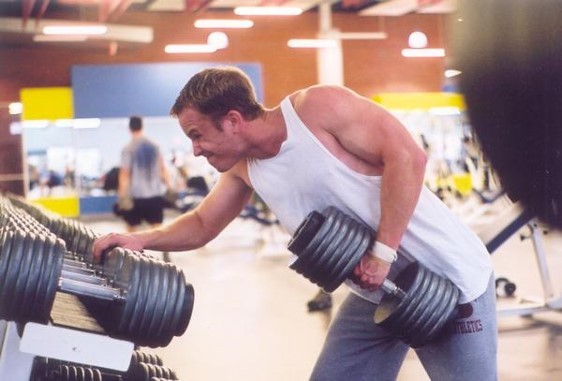 Low Reps vs. High Reps for Muscle Gain: Expert Roundtable, and HFCS
While this post is not weight loss related, I was involved in an expert roundtable on a recent study comparing low repetitions and high repetitions of resistance exercise for muscle gain.  The other experts were Lyle McDonald and Borge Fagerli.   Check it out over on Martin Berkhan's LeanGains site.
I also highly recommend you check out this blog post on high fructose corn syrup over on Science-Based Medicine.
The next issue of Weightology Weekly will be posted in a few days.
---
Get the latest science on muscle gain and fat loss every month
Keeping up with the research is tough, so let us do the work for you. Consider signing up for the
Weightology Research Review
. We cover 8 studies per month and break everything down for you, so you don't need a PhD to interpret the data. You also get access to an archive of nearly 300 video and written reviews, evidence-based guides, Q&A's, and more.
Click here to learn more.
Want some sample content before you buy?