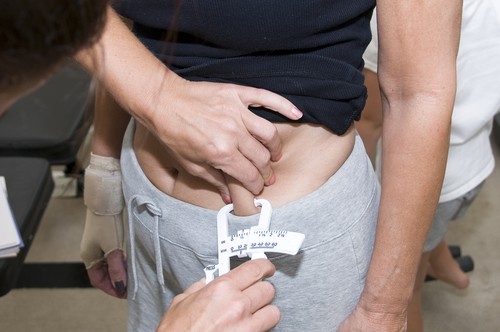 Weightology Weekly: The Pitfalls of Body Fat "Measurement"…Skinfolds and Dual-Energy X-Ray Absorptiometry (DEXA)
This issue represents parts 5 and 6 of a seven-part series on body fat testing.  In this issue:
The final part will come next week and discuss recommendations and practical application.
---
Get the latest science on muscle gain and fat loss every month
Keeping up with the research is tough, so let us do the work for you. Consider signing up for the
Weightology Research Review
. We cover 8 studies per month and break everything down for you, so you don't need a PhD to interpret the data. You also get access to an archive of nearly 300 video and written reviews, evidence-based guides, Q&A's, and more.
Click here to learn more.
Want some sample content before you buy?