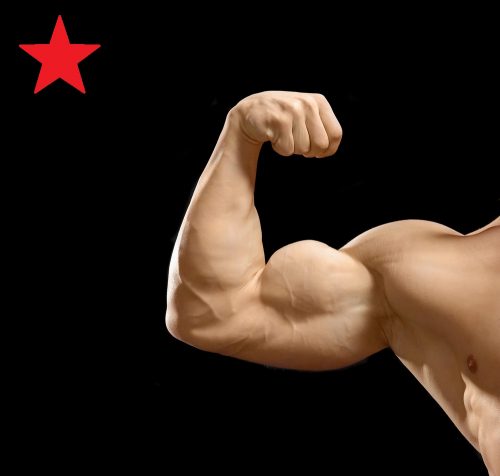 The Volume Bible: A MASSIVE UPDATE!
A MASSIVE update has been made to the Volume Bible. In fact, about 50% of it has been rewritten. It's been updated with new data, new graphs, and the conclusions have somewhat changed.
All addendum text is highlighted in dark red, and I've got hyperlinks embedded within the text that take you straight to the addendum.