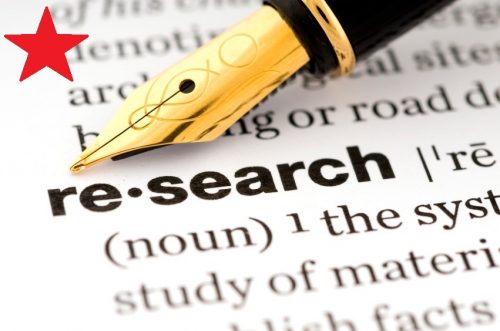 Research Review May 2019 Table of Contents
The Use of Weighted Apparel During Contest Prep: The Science and Practical Application. If you're a competitor looking to be on the cutting edge of contest prep, then this is a must-read. Rarely do I consider any technique a "game-changer" when it comes to fat loss, but the use of weighted apparel may fit into that category. In this 5500 word article, I delve deeply into the science of why weighted apparel may give you advantages during contest prep. I cover all the research, and I present a case study of one of my clients. Finally, I give practical tips on how you can apply it to your own prep.
Alcohol and Fat Loss. In this 2000 word guide, I cover all aspects of the effects of alcohol on fat metabolism, body composition, and appetite.
---
Get the latest science on muscle gain and fat loss every month
Keeping up with the research is tough, so let us do the work for you. Consider signing up for the
Weightology Research Review
. We cover 8 studies per month and break everything down for you, so you don't need a PhD to interpret the data. You also get access to an archive of nearly 300 video and written reviews, evidence-based guides, Q&A's, and more.
Click here to learn more.
Want some sample content before you buy?