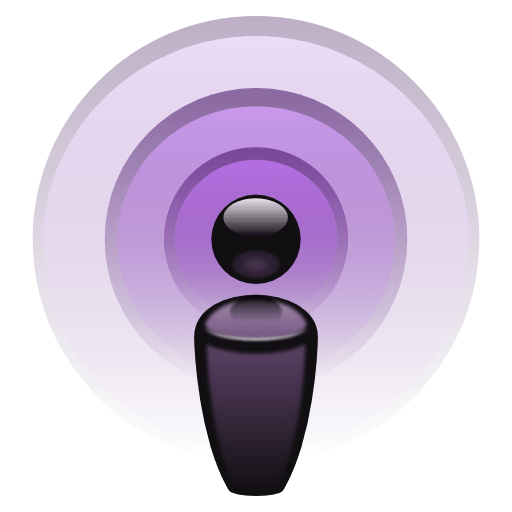 New Podcast Appearance with The Man Who Lost 200 Lbs
I had the honor being on Darko Botic's "The Man Who Lost 200 Lbs" podcast.  We talked about a number of obesity-related topics, including sugar, carbs, nutrition gurus and fads, insulin, metabolic damage, adaptive thermogenesis, physical activity, obesity treatment, weight loss plateaus, measurements, and more.
---
Get the latest science on muscle gain and fat loss every month
Keeping up with the research is tough, so let us do the work for you. Consider signing up for the
Weightology Research Review
. We cover 8 studies per month and break everything down for you, so you don't need a PhD to interpret the data. You also get access to an archive of nearly 300 video and written reviews, evidence-based guides, Q&A's, and more.
Click here to learn more.
Want some sample content before you buy?