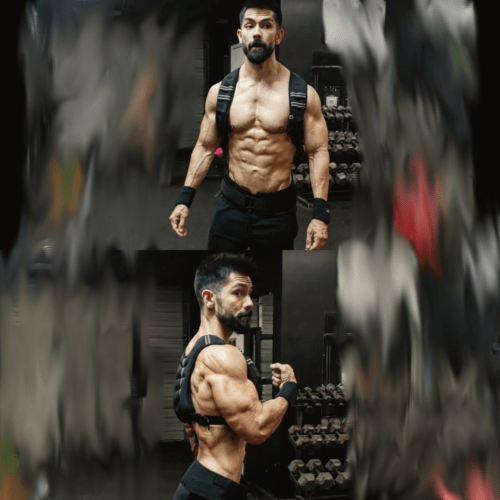 How to Use Weighted Apparel During Contest Prep
I recently embarked on an experiment with my coaching client, Eric Lee Salazar.

He wore a weighted vest and other weighted apparel throughout his prep. The results were phenomenal.

He won his IFBB pro card while getting the leanest he had ever been. He also commented on how it was the easiest prep he ever had. He didn't have the problems with binges and extreme food focus that competitors often have.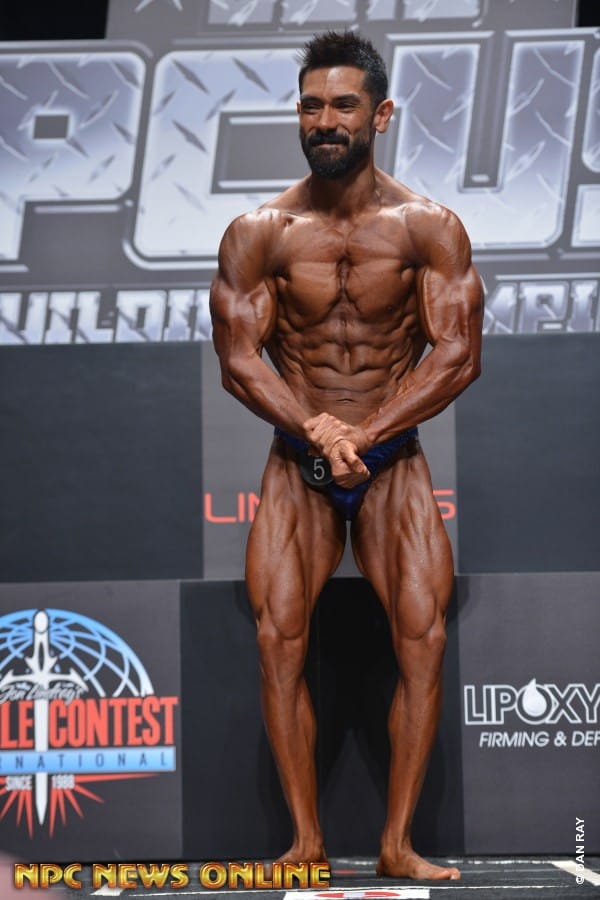 If you've coached someone or prepped for a show yourself, you know that contest prep is EXTREMELY difficult.

Trying to get to such low body fat is NOT easy.

Your body will fight you tooth and nail every step of the way. You're hungry and you feel like crap. Thus, anything that can make the process better can be extremely useful.

So why did the weighted vest work so well, and how can you use it for your own prep?

I've got the answers for you – completely FREE in "The Use of Weighted Apparel During Contest Prep: The Science and Practical Application."

This article used to be exclusive to my Research Review subscribers…but I want you to read it too.

You get a complete view of the science behind why weighted apparel can help you in your contest prep, and how to effectively use it. You won't find an article like this anywhere else.

Check out the article here, and feel free to share it with your friends.

May the Shred Be With You,

James

P.S. If you like the article, it's just a taste of what you get with my Research Review. You get all the latest information summarized at your fingertips, so you can coach and train your best.
---
Get the latest science on muscle gain and fat loss every month
Keeping up with the research is tough, so let us do the work for you. Consider signing up for the
Weightology Research Review
. We cover 8 studies per month and break everything down for you, so you don't need a PhD to interpret the data. You also get access to an archive of nearly 300 video and written reviews, evidence-based guides, Q&A's, and more.
Click here to learn more.
Want some sample content before you buy?