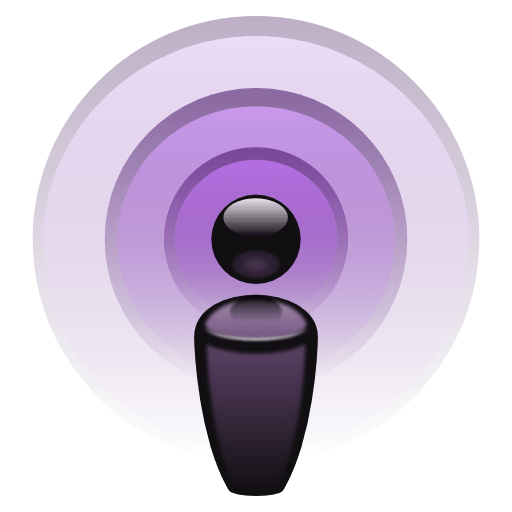 Lift The Bar Podcast Appearance
I recently had the honor of being a guest on the Lift The Bar Podcast with Stuart Aitken.  Check it out here (Episode 36).
Here's some of the stuff we covered:
- How important is it that personal trainers understand or read the research? Is it enough to subscribe to AARR etc?
- Could personal trainers do a better job when it comes to sharing research?
- Explaining his insulin series in a simple format + some of those myths broken down.
- What is NEAT? Why is it important we understand this?
- What happens to your metabolism as weight loss occurs?
- What can we do to ensure NEAT doesn't decrease when dieting?
- How can we make clients aware of their NEAT?
- Practical considerations for NEAT.
- Intermittent fasting and why James is finding the research and uses for this interesting
---
Get the latest science on muscle gain and fat loss every month
Keeping up with the research is tough, so let us do the work for you. Consider signing up for the
Weightology Research Review
. We cover 8 studies per month and break everything down for you, so you don't need a PhD to interpret the data. You also get access to an archive of nearly 300 video and written reviews, evidence-based guides, Q&A's, and more.
Click here to learn more.
Want some sample content before you buy?