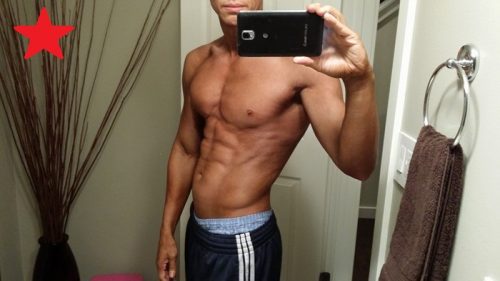 Intermittent vs. Continuous Calorie Restriction for Fat Loss
Can diet breaks help you with fat loss?  Can diet breaks actually mitigate some of the adaptive thermogenesis that occurs when you lose fat?  While one recent study seems to suggest this may be the case, like a Transformer, there's more to this study than meets the eye.  In this video research review, I leave no stone unturned, and give you THE most thorough analysis of this study you will find anywhere.  In the usual Weightology fashion, I look at this study from angles that others may not, and let you know how this applies to you or your clients.  And if you don't want to listen to my sultry voice talk about this study for 50 minutes, you can download a PDF that gives you all the info you need.  Click here to see this research review (MEMBERS ONLY).
---
Get the latest science on muscle gain and fat loss every month
Keeping up with the research is tough, so let us do the work for you. Consider signing up for the
Weightology Research Review
. We cover 8 studies per month and break everything down for you, so you don't need a PhD to interpret the data. You also get access to an archive of nearly 300 video and written reviews, evidence-based guides, Q&A's, and more.
Click here to learn more.
Want some sample content before you buy?