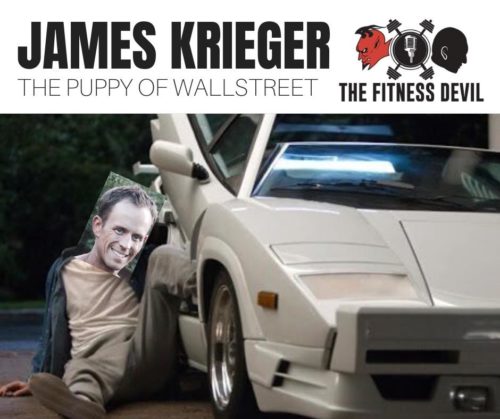 Fitness Professional Financial Literacy & Weighted Apparel for Fat Loss: New Podcast Appearance on "The Fitness Devil"
Are you financially literate as a trainer? Honestly how are you with your finances?
I return to the Fitness Devil podcast and we talk about my side project as a day trader and talk fitness professional financial literacy.
We also talk about my experiment with my coaching client now IFBB Pro Eric Lee Salazar wearing a weighted vest through Eric's contest prep.
Plus much more.
Listen here:
Check out all my past podcast appearances here.