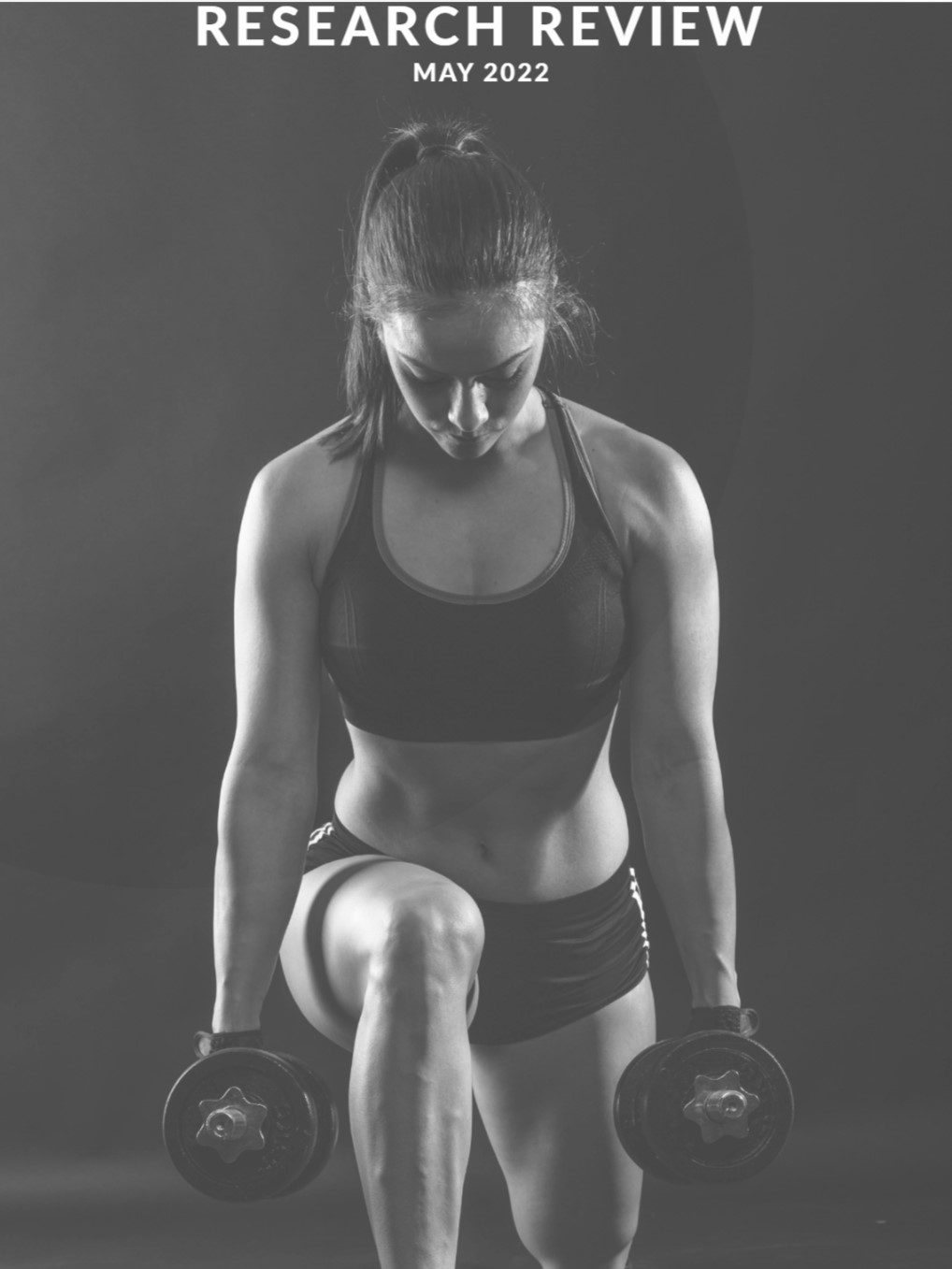 Research Review May 2022
The May 2022 issue of the Weightology Research Review is online!

Here's what's inside:
Could Fat Loss Be Optimized by Tailoring Diet & Training to the Menstrual Cycle?
What Makes You Overeat? - A Deep Dive into Food Processing & Its Effect on Energy Intake
Unravelling the Mystery of How TRF Regulates Energy Balance
Increasing Protein Intake at Breakfast May Help You Grow More Muscle
Changing Your Loading Scheme Might Help Breakthrough a Muscle Growth Plateau
A Yuck for Yohimbine
Subscribers get reviews of 6-8 different studies each month in mobile-optimized PDF and digital flipbook versions, and access to an archive of 300+ video and written research reviews, evidence-based guides, and Q&As.⁠
Want to see more? Click here to subscribe!
Want to see some example content? Click here!
Already a member? Log in here.
May the growth be with you!
- James, Brandon, Cody, & Astrid
---
Get the latest science on muscle gain and fat loss every month
Keeping up with the research is tough, so let us do the work for you. Consider signing up for the
Weightology Research Review
. We cover 8 studies per month and break everything down for you, so you don't need a PhD to interpret the data. You also get access to an archive of nearly 300 video and written reviews, evidence-based guides, Q&A's, and more.
Click here to learn more.
Want some sample content before you buy?