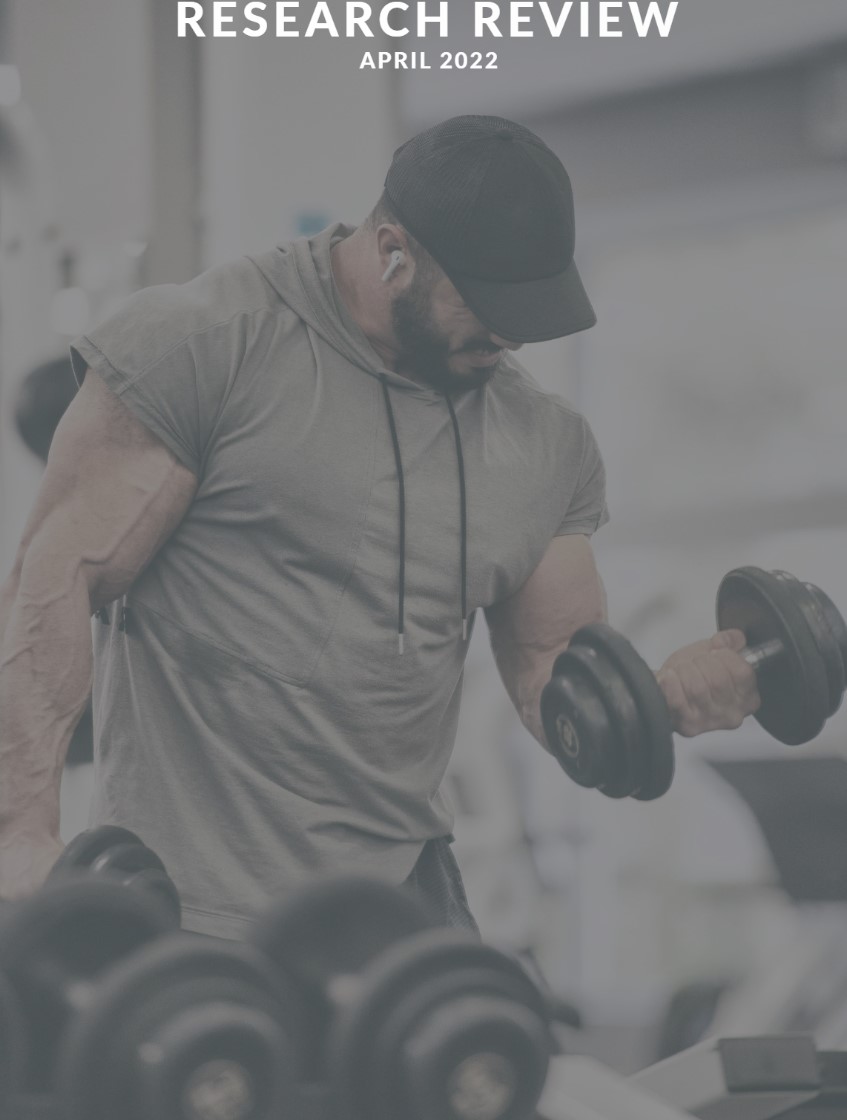 Research Review April 2022
The April 2022 issue of the Weightology Research Review is online!

Here's what's inside:
Electromyostimulation Versus Resistance Training for Hypertrophy: A Shocking Showdown
Rest Intervals for Maximizing Superset Performance
Could the Feeling of Hunger Before Training Impact Performance?
Ramadan Fasting May Not Kill Your Gains After All
Are Carbs Essential for Maximum Resistance and Strength Training Performance?
Could a Bad Week of Sleep Add an Inch to Your Waist?
Subscribers get reviews of 6-8 different studies each month in mobile-optimized PDF and digital flipbook versions, and access to an archive of 300+ video and written research reviews, evidence-based guides, and Q&As.⁠
Want to see more? Click here to subscribe!
Want to see some example content? Click here!
Already a member? Log in here.
May the growth be with you!
- James, Brandon, Cody, & Astrid