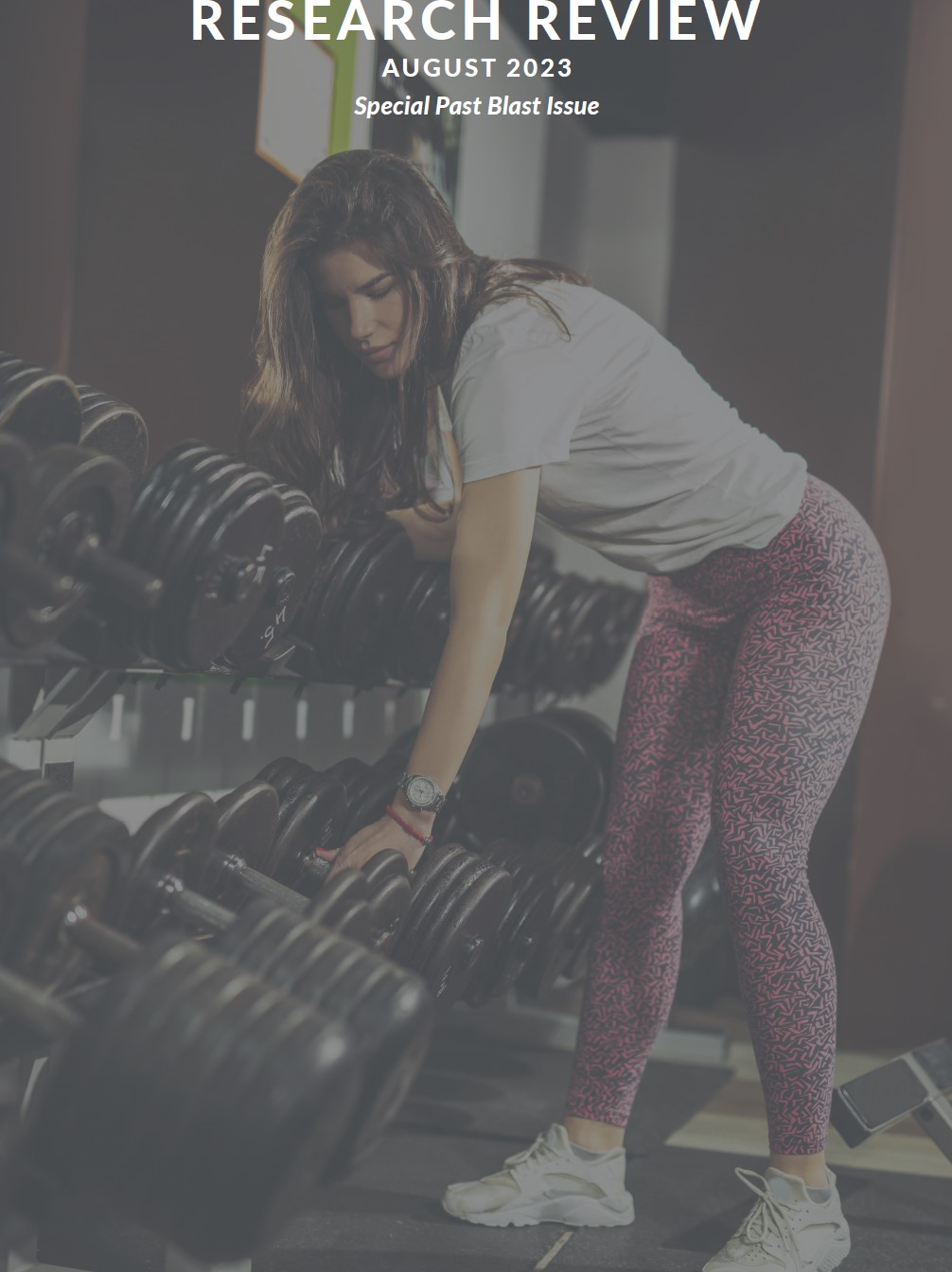 Research Review August 2023
The August 2023 issue of the Weightology Research Review is online!⁠
⁠
This is a special PAST BLAST issue:, where I cover some research from over a decade ago. Research does not have an expiration date, unless newer research overturns older findings. While our main focus at Weightology is the latest research, it's important to occasionally go back and look at some older studies.
In this issue:
• Aging T - Age and the Testosterone Response to Training
• Dairy for Density - The Effects of Yogurt on Body Composition During Training
• Heat Buzz - Caffeine and the Heat May Get Along Better Than You Think
• Look At Your Squat - Where You Look Affects How You Squat
• Sex Signaling - On Resistance Training, Gender, and the Signals for Protein Synthesis
• Trashed Training - Chronic Alcohol Intake May Impact Muscle Response to Training
• Hot Protein - On the Thermogenic and Satiating Effects of Different Proteins
Subscribers get reviews of 6-8 different studies each month in mobile-optimized PDF and digital flipbook versions, and access to an archive of 300+ video and written research reviews, evidence-based guides, and Q&As.⁠
Want to see more? Click here to subscribe!
Want to see some example content? Click here!
Already a member? Log in here.
May the growth be with you!
- Brandon, Cody, Astrid, and James
---
Get the latest science on muscle gain and fat loss every month
Keeping up with the research is tough, so let us do the work for you. Consider signing up for the
Weightology Research Review
. We cover 8 studies per month and break everything down for you, so you don't need a PhD to interpret the data. You also get access to an archive of nearly 300 video and written reviews, evidence-based guides, Q&A's, and more.
Click here to learn more.
Want some sample content before you buy?