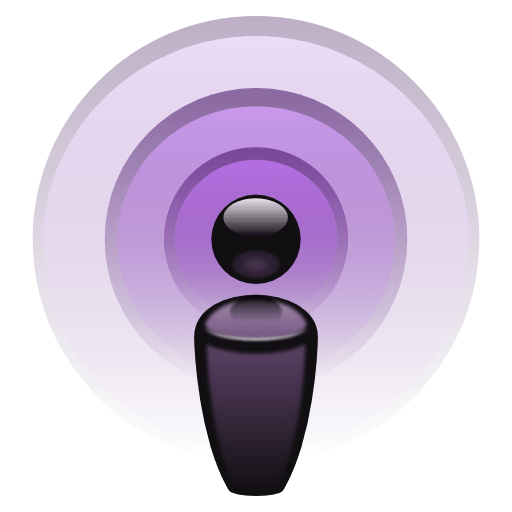 Half Size Me: New Podcast Appearance with Heather Robertson
I was recently on Heather Roberton's Half-Size Me show, where we discussed the top three things that will help your body fight the tendency to gain weight back, why accountability and support is key to long-term success, why slowing down when eating may help with satiation, and more!
---
Get the latest science on muscle gain and fat loss every month
Keeping up with the research is tough, so let us do the work for you. Consider signing up for the
Weightology Research Review
. We cover 8 studies per month and break everything down for you, so you don't need a PhD to interpret the data. You also get access to an archive of nearly 300 video and written reviews, evidence-based guides, Q&A's, and more.
Click here to learn more.
Want some sample content before you buy?