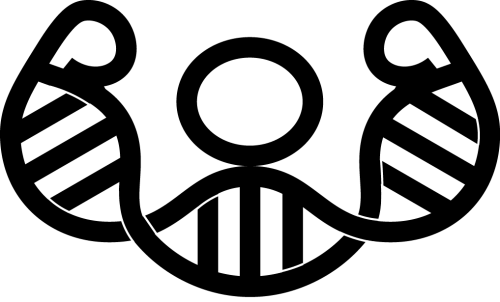 Welcome to the new Weightology!
Welcome to the newly redesigned Weightology, with a new Members Area, interviews and podcasts, and upcoming events!  The Members Area includes a lot of great content, including video research reviews, feature articles, an "Ask James" section, monthly webinars, and access to a members-only private Facebook group.  New content will be added to the Members Area on a weekly basis.
Here's a list of the newly posted content you can find only in the Members Area:
If you want access to the Members Area, click here to subscribe.  Also, check out what other people have been saying about Weightology.  You can also learn more about me by clicking here.
---
Get the latest science on muscle gain and fat loss every month
Keeping up with the research is tough, so let us do the work for you. Consider signing up for the
Weightology Research Review
. We cover 8 studies per month and break everything down for you, so you don't need a PhD to interpret the data. You also get access to an archive of nearly 300 video and written reviews, evidence-based guides, Q&A's, and more.
Click here to learn more.
Want some sample content before you buy?