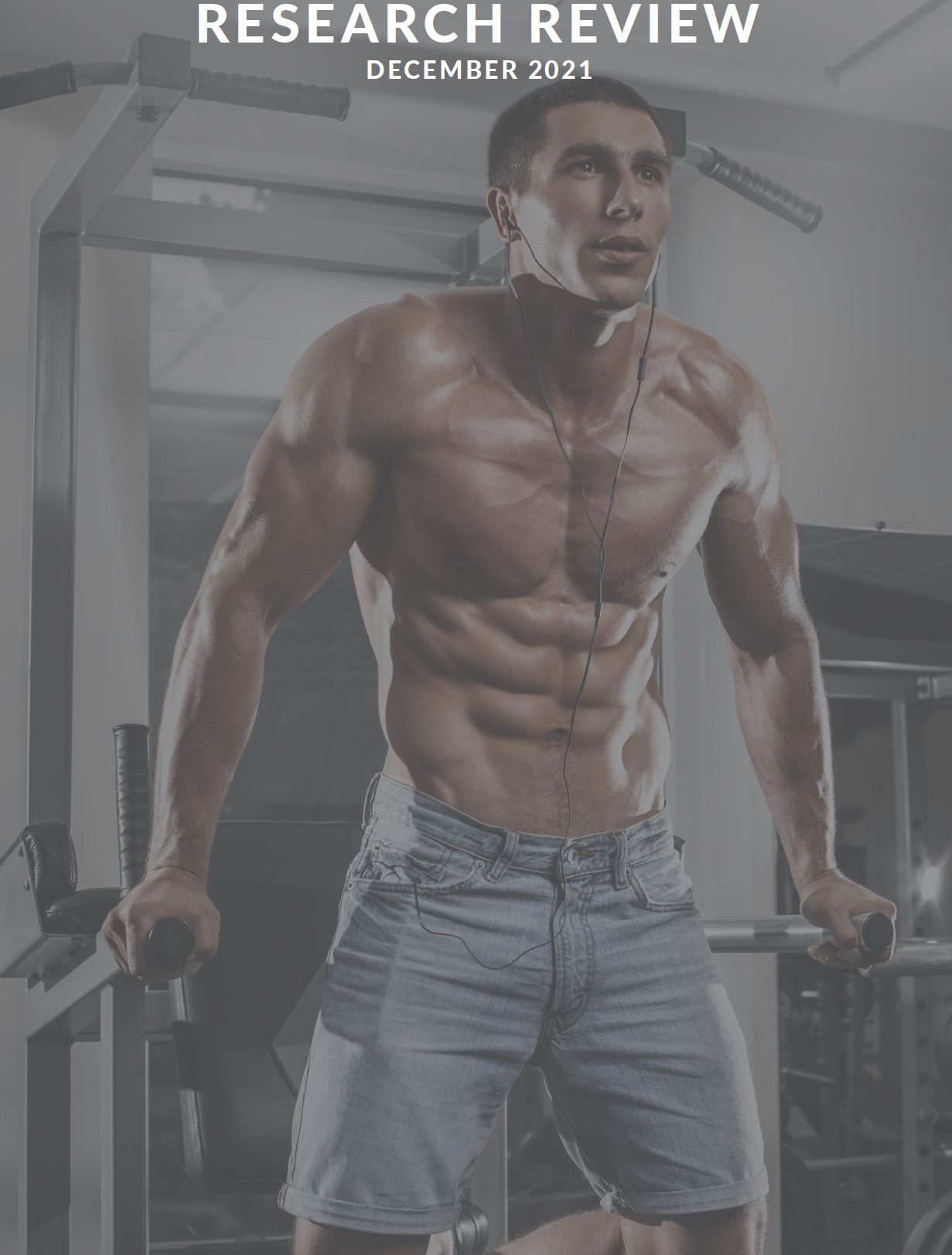 Weightology Research Review December 2021
The December 2021 issue of the Weightology Research Review is now online!
In this issue, we welcome Astrid Naranjo as a new regular contributor to the review! In fact, she's the first female regular contributor in the fitness and bodybuilding research review space.
Here's the table of contents for this issue.
Are Carbs Addictive?
Is Body Recomposition Even Possible?
A Spicy Metabolism?
Diet May Impact NEAT
Response Heterogeneity with Metabolic Adaptation
Betaine Shows Some Potential for Improving Performance
Nothin but a Peanut Worth of Gains from a Peanut Protein Supplement
Does Stretching Before Training Interfere with Muscle Growth?
Subscribers get reviews of 6-8 different studies each month in web, mobile-optimized PDF, and digital flipbook versions, and access to an archive of 300+ video and written research reviews, evidence-based guides, and Q&As.⁠
Want to see more? Click here to subscribe!
Want to see some example content? Click here!
Already a member? Log in here.
May the growth be with you!
- James, Brandon, Cody, & Astrid
---
Get the latest science on muscle gain and fat loss every month
Keeping up with the research is tough, so let us do the work for you. Consider signing up for the
Weightology Research Review
. We cover 8 studies per month and break everything down for you, so you don't need a PhD to interpret the data. You also get access to an archive of nearly 300 video and written reviews, evidence-based guides, Q&A's, and more.
Click here to learn more.
Want some sample content before you buy?