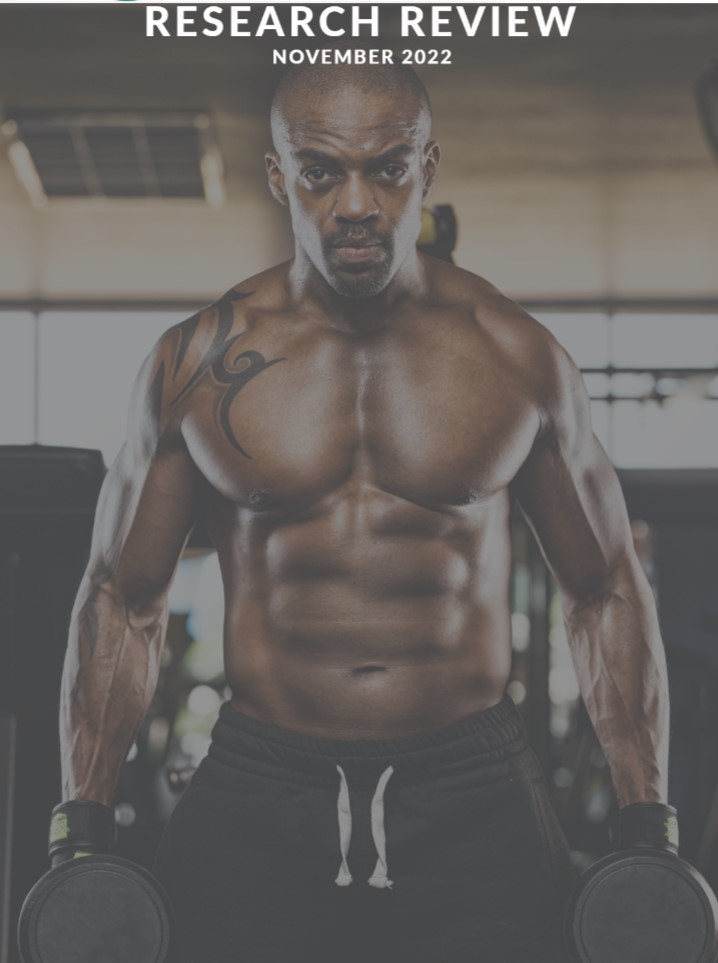 Research Review November 2022
Here's what's inside:
Adaptive Thermogenesis in Former Elite Athletes
Irregular Meal Patterns (Sorta) Influence TEF and GLP-1
Early Time-Restricted Eating Results in More Weight Loss
Greater Training Frequency With More Total Volume Produces Greater Gains
A Plant-Derived Protein Blend Promotes Muscle Protein Synthesis
It Ain't Just About Duration but Quality of Your Sleep That Matters
Sodium - A Silent Killer or Nothing to Worry About?
Subscribers get reviews of 6-8 different studies each month in mobile-optimized PDF and digital flipbook versions, and access to an archive of 300+ video and written research reviews, evidence-based guides, and Q&As.⁠
Want to see more? Click here to subscribe!
Want to see some example content? Click here!
Already a member? Log in here.
May the growth be with you!
- James, Brandon, Cody, & Astrid
---
Get the latest science on muscle gain and fat loss every month
Keeping up with the research is tough, so let us do the work for you. Consider signing up for the
Weightology Research Review
. We cover 8 studies per month and break everything down for you, so you don't need a PhD to interpret the data. You also get access to an archive of nearly 300 video and written reviews, evidence-based guides, Q&A's, and more.
Click here to learn more.
Want some sample content before you buy?