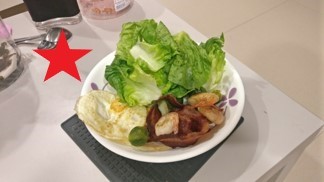 Research Review November 2018 Table of Contents: Low Carb Edition
November was highlighted by the most extensive (90 minutes!) video research review to date, where I go through the recent Ebbeling low carb/energy expenditure study with a fine tooth comb.  It is capped off with a 5000 word review of the 2012 study by the same research group.  This month is a great lesson in critical analysis of research, and how you can't always take a study's results at face value.  It is also a lesson in how you should be wary of media reports on scientific research.
---
Get the latest science on muscle gain and fat loss every month
Keeping up with the research is tough, so let us do the work for you. Consider signing up for the
Weightology Research Review
. We cover 8 studies per month and break everything down for you, so you don't need a PhD to interpret the data. You also get access to an archive of nearly 300 video and written reviews, evidence-based guides, Q&A's, and more.
Click here to learn more.
Want some sample content before you buy?