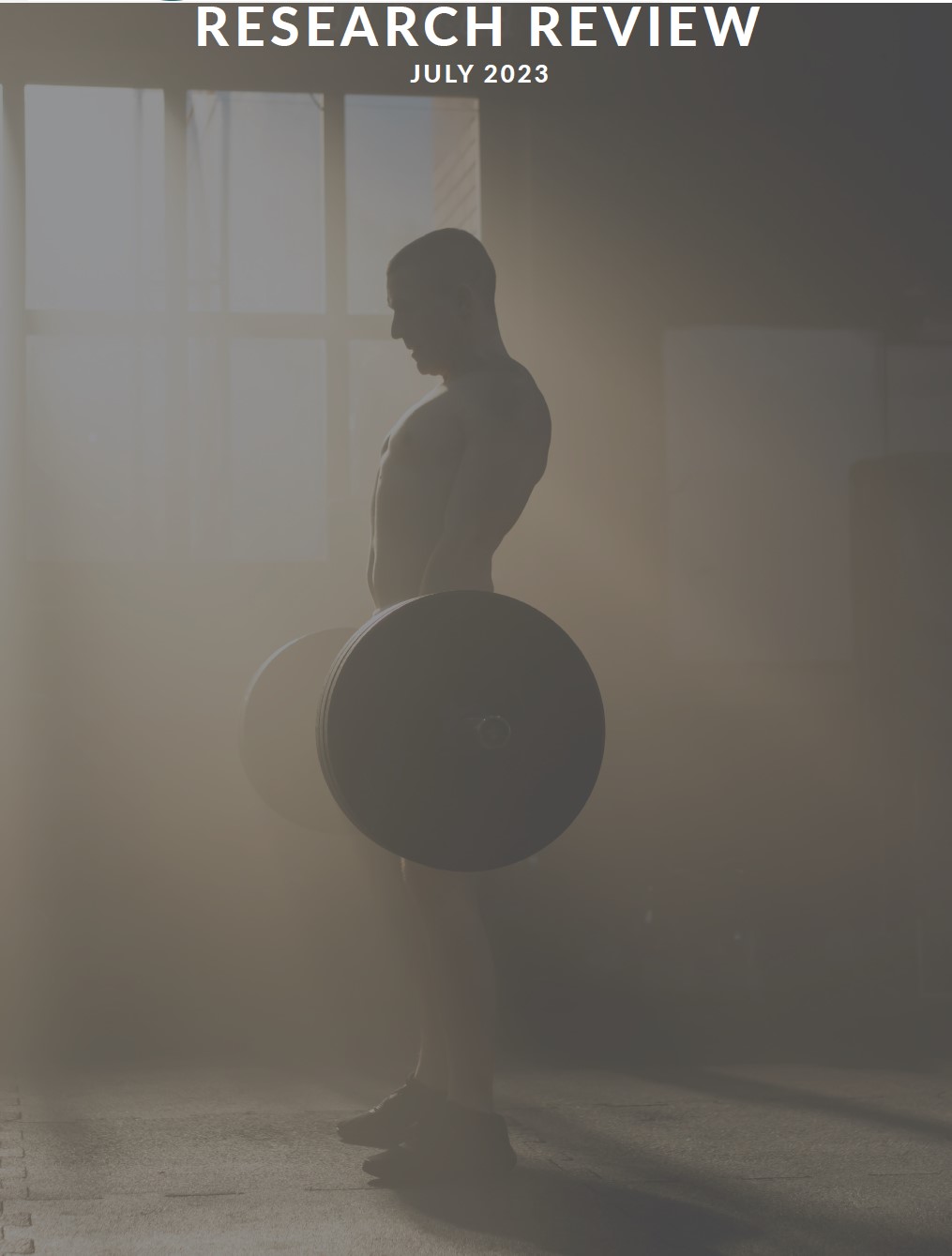 Research Review July 2023
Here's what's inside:
Gain More from Doing Less? Effects of a One-Week Deload on Muscle Adaptations
Vegan Versus Omnivorous Diet for Muscle Growth
Low Energy Availability and Muscle Protein Synthesis
There Was an Attempt to Study Collagen Supplementation and Muscle Damage
The Weight Loss Magic Pill We've All Been Waiting For?
Sucralose Has "The Potential to Damage DNA and Cause Leaky Gut" .... What's the Truth Behind This Claim?
Subscribers get reviews of 6-8 different studies each month in mobile-optimized PDF and digital flipbook versions, and access to an archive of 300+ video and written research reviews, evidence-based guides, and Q&As.⁠
Want to see more? Click here to subscribe!
Want to see some example content? Click here!
Already a member? Log in here.
May the growth be with you!
- Brandon, Cody, Astrid, and James
---
Get the latest science on muscle gain and fat loss every month
Keeping up with the research is tough, so let us do the work for you. Consider signing up for the
Weightology Research Review
. We cover 8 studies per month and break everything down for you, so you don't need a PhD to interpret the data. You also get access to an archive of nearly 300 video and written reviews, evidence-based guides, Q&A's, and more.
Click here to learn more.
Want some sample content before you buy?