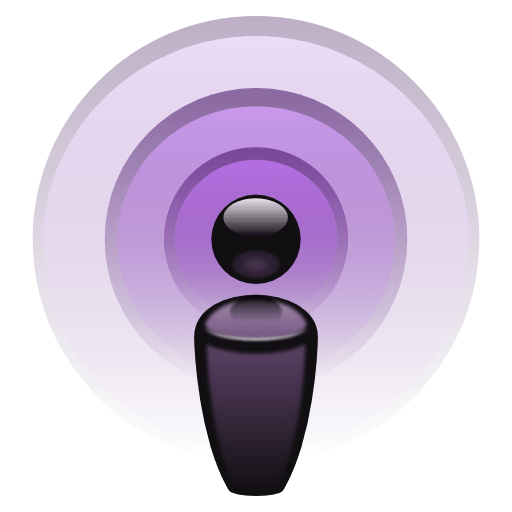 Podcast Appearance: Individual Differences in People's Responses to Diet & Training, with Andy Morgan
I had the honor and privilege of being on Andy Morgan's podcast for a second time. We discussed individual differences in how people respond to exercise and nutrition, something Bret Contreras and I covered in an article recently.  We talk about how to bridge the gap between science and practice when it comes to coaching.
---
Get the latest science on muscle gain and fat loss every month
Keeping up with the research is tough, so let us do the work for you. Consider signing up for the
Weightology Research Review
. We cover 8 studies per month and break everything down for you, so you don't need a PhD to interpret the data. You also get access to an archive of nearly 300 video and written reviews, evidence-based guides, Q&A's, and more.
Click here to learn more.
Want some sample content before you buy?