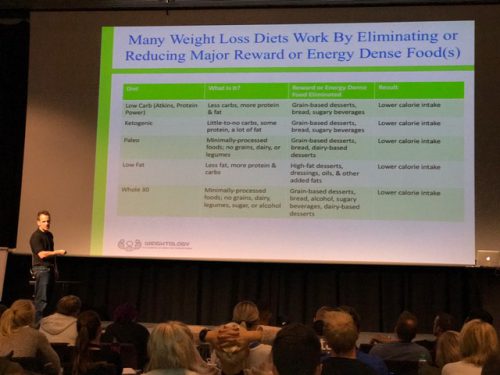 Inland Empire Fitness Conference 2018!!!!
On April 6 and 7, I'll be speaking at the Inland Empire Fitness Conference in Spokane, Washington, along with other professionals in the industry like Nick Tumminello.  I'll be presenting on the science of muscle hypertrophy.  There will also be a pre-conference event where I'll talk about improving critical thinking in the fitness industry.  This is setting up to be an AMAZING event.  In addition to Nick and I, here's the all-star lineup of speakers and their topics: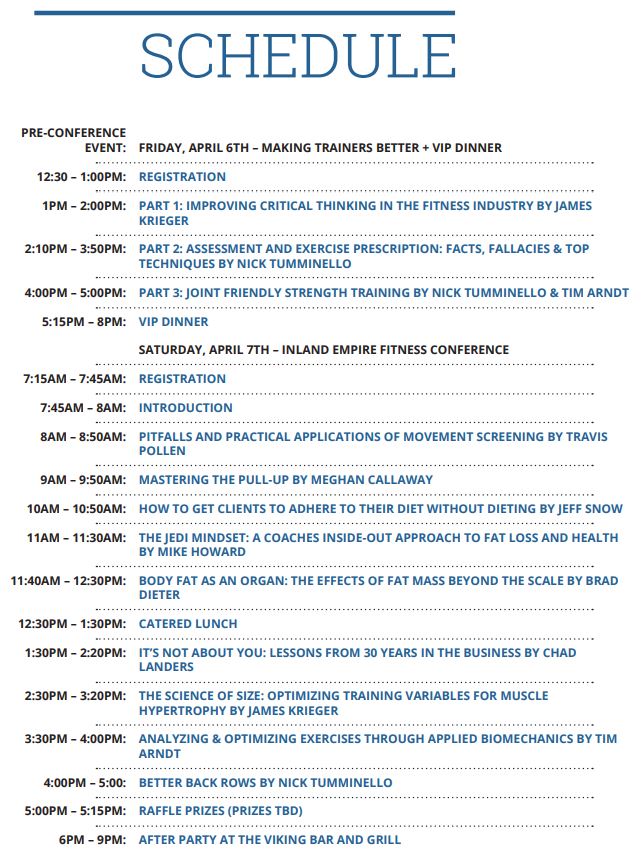 Registration is now open, and you can get more information here.  For a detailed pamphlet on the entire event, click here.
Hope to see you there!
---
Get the latest science on muscle gain and fat loss every month
Keeping up with the research is tough, so let us do the work for you. Consider signing up for the
Weightology Research Review
. We cover 8 studies per month and break everything down for you, so you don't need a PhD to interpret the data. You also get access to an archive of nearly 300 video and written reviews, evidence-based guides, Q&A's, and more.
Click here to learn more.
Want some sample content before you buy?