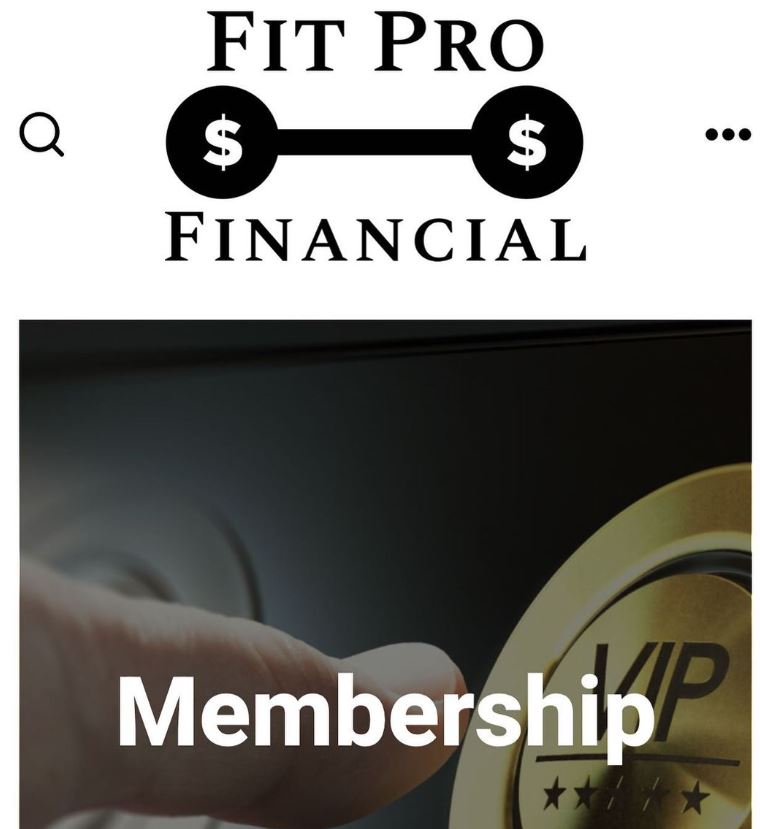 Fit Pro Financial Membership is Here!
Chad Landers and I are excited to announce the launch of the Fit Pro Financial Membership!
⁠
After decades in the fitness industry (that included years of poor financial habits), we are sharing how we've turned the tables on debt, maximized our savings, and became market-beating investors/traders.⁠
⁠
We are dedicated to ending the scourge of the broke Fitness Professional, and also helping fit pros make their money work for them, regardless of their situation.⁠
⁠
Check out all the features of membership here!
---
Get the latest science on muscle gain and fat loss every month
Keeping up with the research is tough, so let us do the work for you. Consider signing up for the
Weightology Research Review
. We cover 8 studies per month and break everything down for you, so you don't need a PhD to interpret the data. You also get access to an archive of nearly 300 video and written reviews, evidence-based guides, Q&A's, and more.
Click here to learn more.
Want some sample content before you buy?