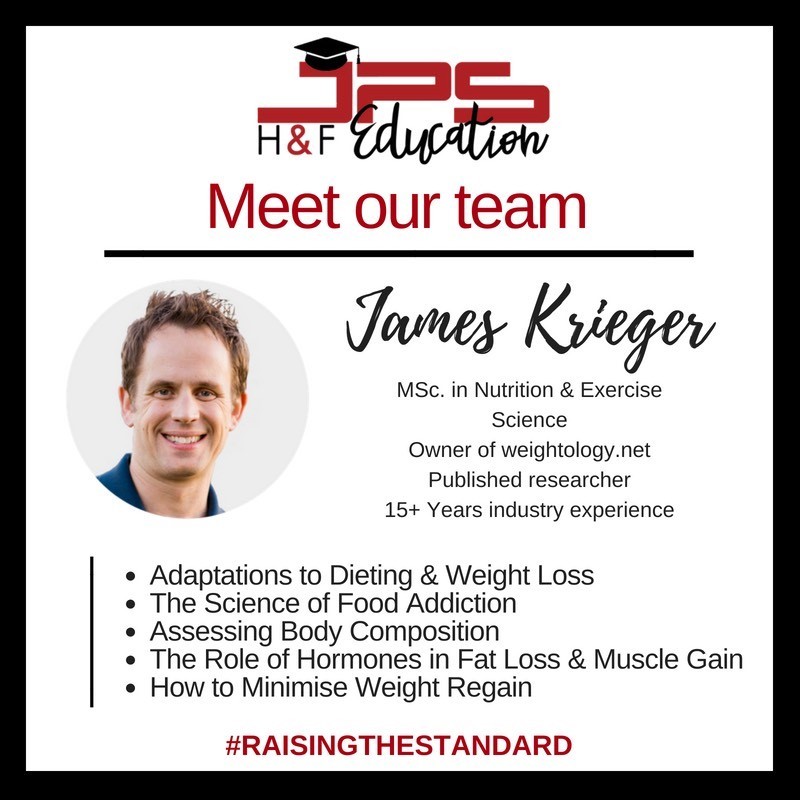 Early Bird Signups for JPS Online Mentorship Are Open!
Early bird signups for the September 7th intake of the JPS Education Online Mentorship are now open.
I am one of the head lecturers for this mentorship, with 5 different lectures. My topics are shown in the graphic.
The objective of the online mentorship is to provide coaches with a truly evidence-based online mentorship course that bridges the gap between the science and the real world.
JPS Education has enlisted experts and industry leaders from a variety of different fields and backgrounds to contribute to the course curriculum.
The mentorship gives coaches not just the best available science and information in fitness education, but present it in a way that makes it easily applied to your clients to get world-class results.
The course includes foundational knowledge that all coaches must possess, as well as in-depth details and advanced information that will allow you to stand out amongst the pack. The goal is to help you achieve excellence within the fitness industry and take your passion for fitness and turn it into a sustainable and lucrative career.
Additional to the core online mentorship course curriculum, students will have access to hours and hours of bonus modules, science and fitness articles and content. The course also provides students with monthly Q&A's.
Click here to enroll in the early bird special and get 300 AUD (215 USD) off the normal price.
There's also a monthly installment option for an additional 100 AUD (71.83 USD).
---
Get the latest science on muscle gain and fat loss every month
Keeping up with the research is tough, so let us do the work for you. Consider signing up for the
Weightology Research Review
. We cover 8 studies per month and break everything down for you, so you don't need a PhD to interpret the data. You also get access to an archive of nearly 300 video and written reviews, evidence-based guides, Q&A's, and more.
Click here to learn more.
Want some sample content before you buy?