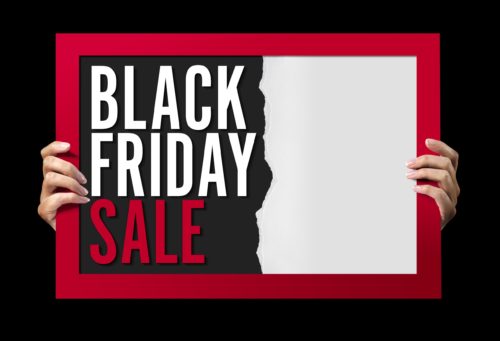 Black Friday/Cyber Monday Sale on Courses and Books!
This weekend is a huge sale from Black Friday through Cyber-Monday, with 20% off my Obesity Specialist Course and 40% off the Muscle & Strength Pyramid books!
The Coaching Clients with Obesity course is specifically designed to empower the personal trainer when dealing with the unique challenges of clients with obesity. With 2/3 of the population begin overweight or obese, this course is an invaluable tool to help you work with this population.
The Muscle & Strength Pyramids are written by my friends Eric Helms, Andy Morgan, and Andrea Valdez. These three top professionals in the industry have put together a great resource for helping you design training and nutrition programs for getting bigger and stronger.
Have a great weekend!
- James