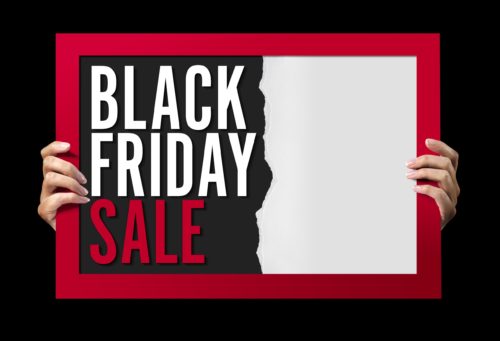 Black Friday/Cyber Monday Sale on Courses and Books!
This weekend is a huge sale from Black Friday through Cyber-Monday, with 20% off my Obesity Specialist Course and 40% off the Muscle & Strength Pyramid books!
The Coaching Clients with Obesity course is specifically designed to empower the personal trainer when dealing with the unique challenges of clients with obesity. With 2/3 of the population begin overweight or obese, this course is an invaluable tool to help you work with this population.
The Muscle & Strength Pyramids are written by my friends Eric Helms, Andy Morgan, and Andrea Valdez. These three top professionals in the industry have put together a great resource for helping you design training and nutrition programs for getting bigger and stronger.
Have a great weekend!
- James
---
Get the latest science on muscle gain and fat loss every month
Keeping up with the research is tough, so let us do the work for you. Consider signing up for the
Weightology Research Review
. We cover 8 studies per month and break everything down for you, so you don't need a PhD to interpret the data. You also get access to an archive of nearly 300 video and written reviews, evidence-based guides, Q&A's, and more.
Click here to learn more.
Want some sample content before you buy?