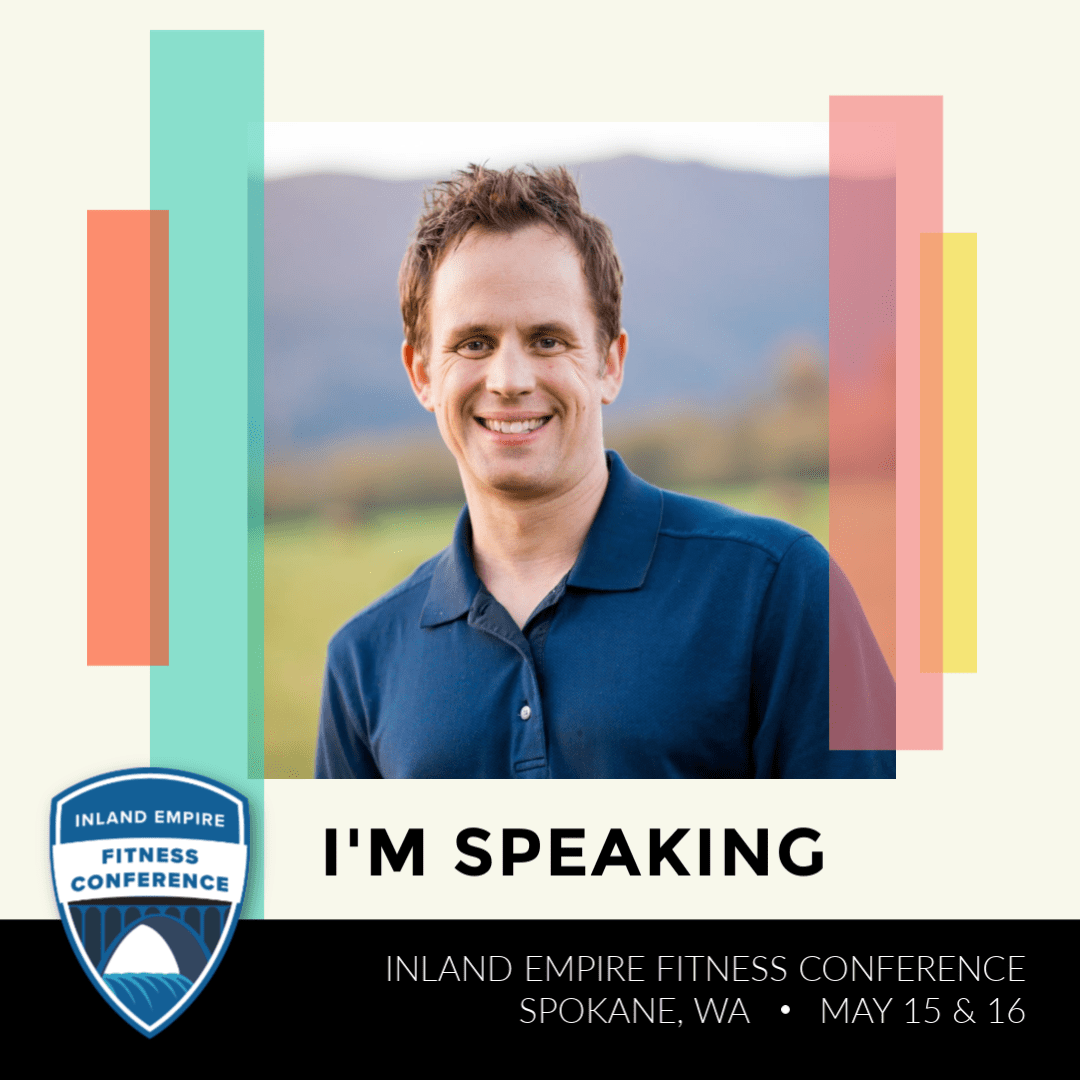 Inland Empire Fitness Conference 2020
It's that time of year again...the annual Inland Empire Fitness Conference!⁠
---
I'll be speaking there for the 4th year in a row! Can you believe it? Tim Arndt has done an amazing job with this thing, and keeps one-upping himself every year. He has built this into THE premier fitness conference in the U.S.! The reviews of last year's event were stellar and it only promises to be better this year. Tim's put together another awesome lineup of 12 speakers. Plus, there's TONS of little things that this conference offers...not just the networking and camaraderie, but the little touches that Tim brings to it.⁠
---
Get the latest science on muscle gain and fat loss every month
Keeping up with the research is tough, so let me do the work for you. Consider signing up for the
Weightology Research Review
. I cover 8 studies per month and break everything down for you, so you don't need a PhD to interpret the data. You also get access to an archive of nearly 300 video and written reviews, evidence-based guides, Q&A's, and more.
Click here to learn more.
Want some sample content before you buy?