To view members-only content at Weightology, you must first subscribe!
Already a member? Log in with the form below!
Build more muscle and lose more fat with science.
Get the latest research on muscle gain and fat loss, and learn how to apply it to maximize results.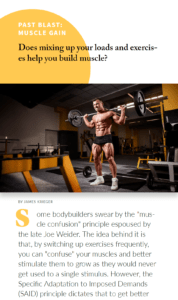 Interactive mobile-friendly color PDF covering 8 studies related to muscle building and fat loss each month
Information presented in an easy-to-understand and practical fashion, even if you don't have a science background
Access to an archive of nearly 300 video and written research reviews, evidence-based guides, and Q&A's
Keeping up with the research is tough, so let me do the work for you.
Hundreds of exercise and nutrition studies are published in scientific journals each month...it's impossible to keep up.
There's too much to sift through. Nobody's got time for that! But being educated in the science is important if you want the best results possible. So how do you get the information you need without spending hours and hours? And how do you distinguish good information from misinformation?
That's where the Weightology Research Review comes in.
Each month, you'll get 8 studies related to muscle building and fat loss. I break everything down for you, so you don't need a PhD to interpret the data.
You get exactly what you need: the important details of each study, and how you can take the study's results and apply it to the goals of gaining muscle and losing fat.
Here's what you get...
Coverage of 6-7 new studies on muscle gain and fat loss each month. I go over the reasons for the study, the methods, the results, and what the results mean to you. I'll discuss it in the context of other relevant research and where the weight of the evidence lies. I give you practical takeaways to apply to your own training and nutrition or that of your clients.
Coverage of 1-2 "Past Blast" studies each month. Meaningful studies don't have an expiration date. It's important to revisit past research so that you have as much knowledge as possible to enhance your results.
NEW! Interactive, mobile-friendly, visually attractive color PDF. Read on the go with your phone - no annoying pinching or zooming. The Weightology Research Review is designed for mobile and desktop. It's easy to navigate, has hyperlinks to relevant research, and full-color graphics to make it easy to follow.
Evidence-based guides. Sometimes a single study can't tell you everything. That's why you also get complete evidence-based guides cover all the research on broad topics including training volume, training frequency, intermittent fasting, etc. Plus, the guides are continuously updated through the year as new research becomes available.
Access to all past PDFs and an archive of nearly 300 video and written research reviews, mini-webinars, and Q&A's. Research review content prior to November 2019 was web-based, with a variety of written and video research reviews, mini-webinars, and Q&A's. Written content can be converted to PDF with the click of a button. Videos can be streamed or downloaded, and PDFs of slides are available.
Access to a private Facebook group. Get direct access to me and ask me your specific questions. Plus, you'll be surrounded with other like-minded members and grow your network.
Content organized by topic and month. It's easy to find what you're looking for. The website search button also works for finding specific topics.
Ability to cancel your subscription at any time. No hoops to jump through. You can cancel any time.
Want a list of all available content in the Research Review? Click here.
---
RECOMMENDED BY TOP NAMES IN THE INDUSTRY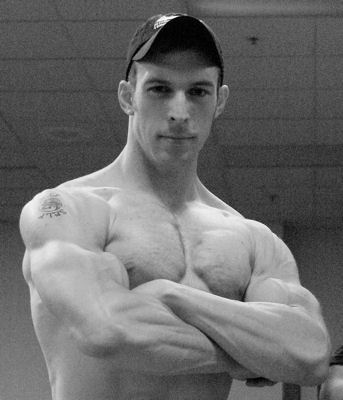 James Krieger was one of the hidden gems of the fitness world when I was coming up. Honestly, when I read his now infamous series on insulin and body composition measurements, I felt like I had found a secret cache of knowledge that advanced my understanding of nutrition and body composition change more than the last 20 articles I'd read combined. Not only is James formally educated in both exercise and nutritional science, he has been in the fitness industry for years, he walks the walk, and he understands the ins and outs of the science because he himself is a published exercise and nutrition scientist. Not only has he published, he's published some of the most foundational journal articles in our field helping to establish fundamental relationships between exercise variables with hypertrophy and strength, and nutritional variables with fat loss and muscle retention. Reading weightology is not just a way to learn information, but a resource to help you learn how to think. I credit much of my critical thinking development from learning by his example and I proudly give weightology my highest recommendation. - Eric Helms, MS, CSCS, 3D Muscle Journey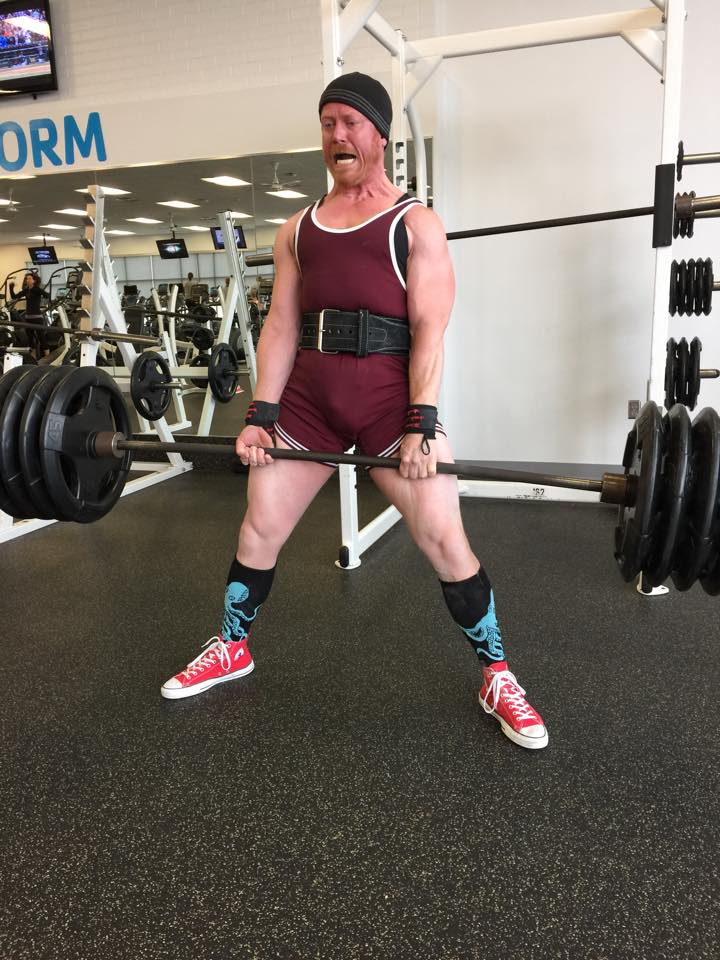 Some of my closer friends know that I've been doing a lot of reading about nutrition and fitness during the last year and a half or so (in addition to curling in the squat cage). In my not-so-humble opinion there's a lot of bullsh*t out there, so it's good when you can find research based, reliable information. I've got a very small list of what I consider to be outstanding resources, one of which is James Krieger over at www.weightology.net. I'd highly recommend reading his material if the topic interests you. - Patrick Umphrey, Powerlifter, Eat Train Progress Coach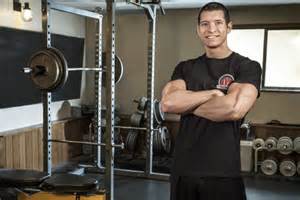 Again thank you so incredibly much for your service, as a Certified Sports Nutrition Advisor and natural bodybuilder I'm constantly attempting to explain things through science and having your unbiased opinion lay out the info in layman's terms while providing MANY scientific references is a gift from the heavens. - Jameson Wolff, BCRPA, CSNA, Jameson Wolff Fitness Systems
Secure checkout with SSL through Stripe or Paypal
Only $11.99 USD Per Month
IMPORTANT NOTE: When you subscribe, you will receive a registration email. Sometimes these emails end up in spam folders. If you do not receive a registration email, check your spam folder.
Fill out the form below and click "Submit Form" to check out via Stripe, or click here to use Paypal.
Don't want to use Stripe? Subscribe using the Paypal button below (coupon code users MUST use Stripe).
---
The volume bible is SO good. It has to be the most comprehensive volume related resource online.

- Brian Minor, MS, CSCS
I subscribed initially to just read your volume bible, and have to say it's the most in depth piece on volume I've ever read having been in this industry for over 25 years.

Having only scratched the surface, I'll be staying a member.

Absolutely fantastic work, and I appreciate you bringing this information to light.

Here's to your continued success and discoveries, and making the fitness industry a better informed place to be.

- Lee H.
Your content is amazing. I think not enough people are aware of the quality compared to other well known research reviews.

- Marco S.
I loved your critical and thorough analysis - your critical thinking skills are superior to most health/fitness "gurus." You set the standard when it comes to nutrition research and analysis!

- Daniel F.
I have recently signed up for the research review and just wanted to say thanks, it is excellent, looking forward to future content...

It is so underrated...I'm blown away by the amount of data in there

- Jeff K.
James Krieger's Research Review is a MUST to invest for any serious professional.

- Andreas K.
Great content as usual! The review on ultra processed food is solid.

- Luis V.
Love this month's edition. Especially the data on 12,000 steps. Powerful man.

- David W.
Love your stuff. World class.

- Calvin H.
I just subscribed to weightology today! Absolutely love it so far!

- @i_aim_to_misbehave82